Acclimate yourself... and motivate yourself for the climate
Lets get active for the climate. 10 months, 10 challenges, 10 times a topic related to climate change.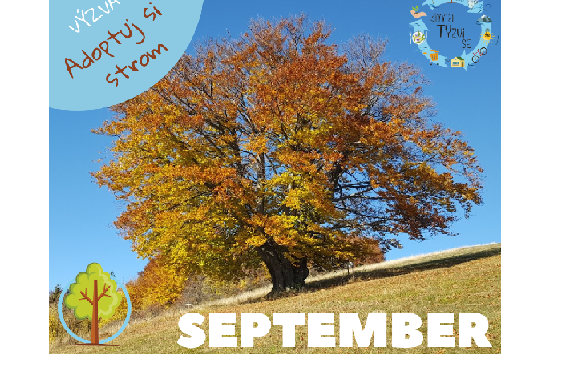 Acclimate yourself campaign started on September 7, and you can join it and have fun, Gain knowledge and ability to face with the climate change challanges. You will gain much more than attitude formation...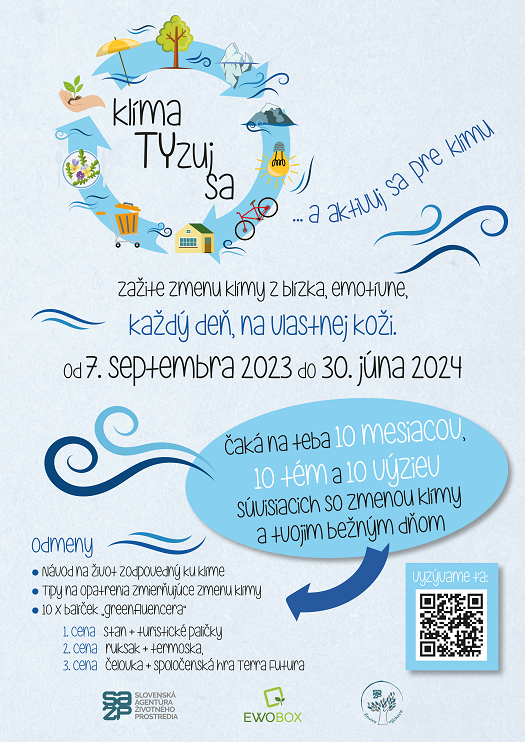 SEV SAŽP Dropie
Kolárovská 55, 946 14 Zemianska Olča
e-mail: sev-dropie@sazp.sk
tel: +421 35 7896055