We are preparing to pilot the certification of EE providers
The draft of the certification system will be finalized during October-November.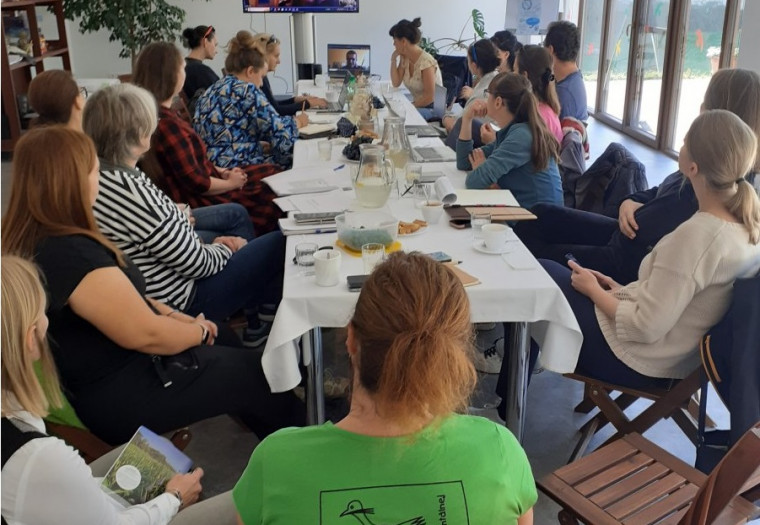 During two days (October 11-12) we dealt with certification and related tasks at the Dropie Environmental Education Center. We also solved the functions of the web application, which will be used for promotion, communication and administration of the certification system. In conclusion, we outlined what we need to do in order to fulfill the goal: to pilot the designed system in practice in 2024. Next year, we will start with an informative webinar for all EE providers, who will be the potential applicants for certification.

SEV SAŽP Dropie
Kolárovská 55, 946 14 Zemianska Olča
e-mail: sev-dropie@sazp.sk
tel: +421 35 7896055