Programmes
Excursions and EE for the public
---
Area of SEV DROPIE and its surroundings provide excellent opportunities for relaxation, recreation, organization of meetings and individual outdoor activities for the general public. The lowland landscape nature with its solitudes is inspiring for both the lay and professional public. Lectured group or individual excursions take visitors along the "THE STORY OF THE LAND" educational trail. Visitors can go on adventurous treasure hunt via our Golden Garden quest, or more experienced one can complete the challenges and riddles of the medium-heavy Land of Meadows cycloquest.
We are looking forward to your visit during Opening hours.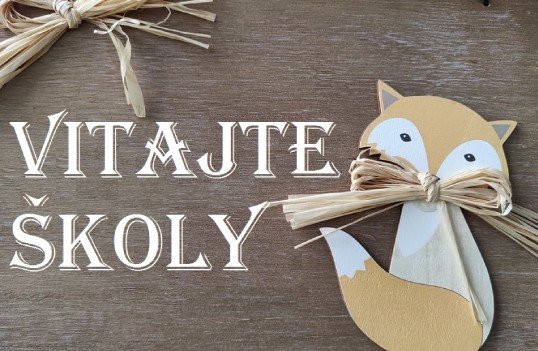 For schools and for teachers
---
Secret World of Lower Rye Island program offers environmental activities for schools, through experiencing and practicing, children can acquire new skills by discovering the uniqueness of the Special Protection Area Ostrovné lúky. Our non-formal teaching methods include interactive excursions through the educational trail "Story of the Land", quests Golden Garden, Land of Meadows, Meadows Island, creation of "Life Corners", workshops for teachers and other.
Book your class trip to Dropie now via phone or by e-mail via the Contact form.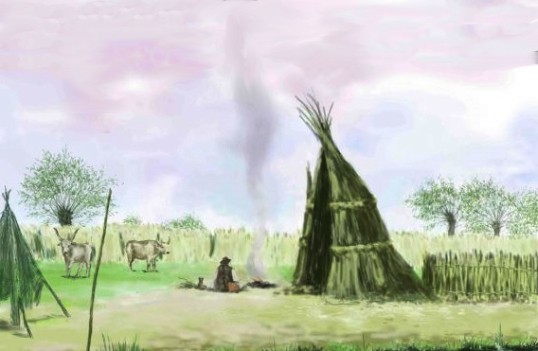 ECOstay and other services
---
For nature lovers, we offer ECOstay in our area, which is suitable for camping by using your own tents during the season. In the case of a pre-agreed eco-stay, it is possible to rent our natural area. Bicycles are available for cycling and exploring the immediate surroundings. Our tourist hostel has a capacity of 25 people and is open during the season. Accommodation services are provided exclusively for the implementation of environmental and educational programs.
Book your trip to Dropie via phone or by e-mail via the Contact form.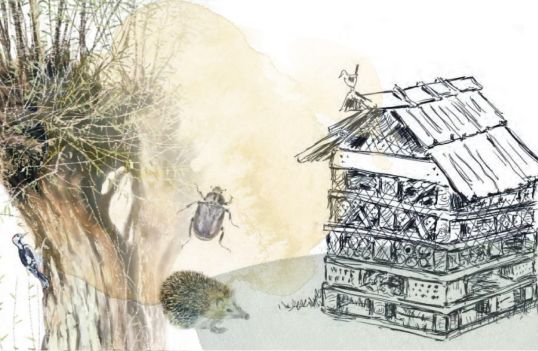 Nature protection and biodiversity support
---
"Life Corners" are living spaces of different species around you. Support biodiversity in your surroundings. We can show you how to do it in a right way! You can be inspired by the catalog "Life Corners". During the voluntary activities, we cut the willow within the land management, we clean the surroundings whitin project Upracme Slovensko, we create biocorridors, renovation smaller sacred monuments and we create habitat for various creatures. We report our environmental protection activities through our news, but you can also get information via phone or e-mail.

SEV SAŽP Dropie
Kolárovská 55, 946 14 Zemianska Olča
e-mail: sev-dropie@sazp.sk
tel: +421 35 7896055