Projects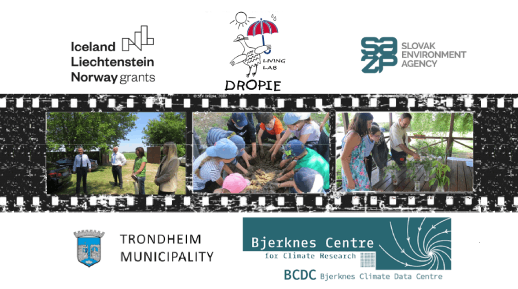 Climate Change Living Lab
---
Ongoing climate change affects each of us. Therefore, it is crucial to be able to identify problems and implement the right adaptation and mitigation measures. At the same time educating a broad target group on climate change. The aim of the project is to create a demonstration ecocentre with implemented adaptation and mitigation measures, which will serve the general public. And since the content is as important as the form, the second main activity is the creation of a Climate Education program for kindergartens to secondary schools, a workshop for university students and a practical workshop for key actors in the country - self-government and farmers. For more information about the project, visit menu Living Lab or website SAŽP.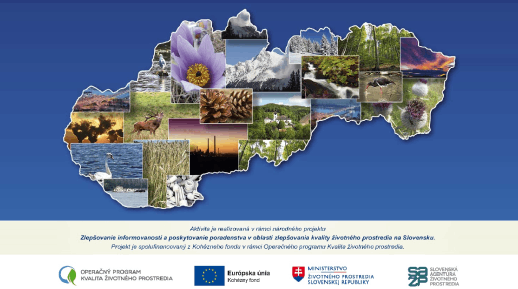 HA3 National Project
---
The aim of the HA3 national project is to improve information and provide advice on improving the quality of the environment in Slovakia. Information activities are provided in the form of motivational workshops for teachers and children. The following information activities are planned within the project: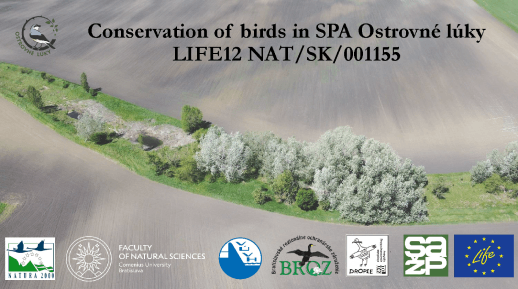 LIFE SPA Ostrovné lúky
---
The project has contributed to the active conservation of the habitats of three species in SPA Ostrovné lúky - Lesser Grey Shrike, Tawny Pipit and Red-footed Falcon - through establishing a suitable model management of the agricultural land and restoration of their feeding and nesting habitats. EEC Dropie covers activities to increase awareness and disseminate project results. In EEC Dropie is an uniqe educational path Príbeh krajiny, which has 6 stations. Take the educational path to learn more about the history of the area and how we give the country and the animals living in it a new chance. In the close surrounding of EEC Dropie are two observation towers for monitoring and educational purpose as well. Read more about it on projects Ostrovné lúky home page.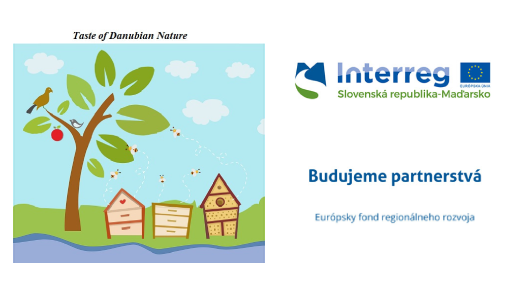 Interreg SK-HU Cooperation Programme
Taste of Danubian Nature
---
The aim of the project is a joint effort on both sides of the Danube to preserve the natural and cultural heritage and use it for the benefit of rural renewal. The project is based on the "Naturparks" philosophy, which aims to protect the natural and cultural wealth of the area, shape environmental public opinion, develop rural areas and tourism. Thanks to this project at Dropie was built a gazebo as an external classroom, an adventure rope-park, lake Dombó was cleaned by modern bioremediation technology and in the backyard was establish a gene pool of the original fruit species of Žitný ostrov. For more informationplease visit the DanubeNaturpark home page.

SEV SAŽP Dropie
Kolárovská 55, 946 14 Zemianska Olča
e-mail: sev-dropie@sazp.sk
tel: +421 35 7896055